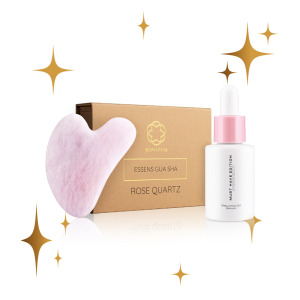 In Stock
To cart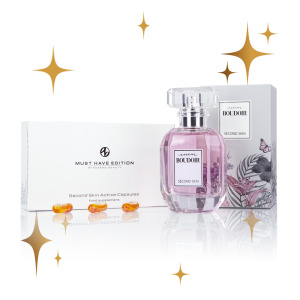 In Stock
To cart

MHE Beauty Set


Set for beautiful and healthy skin.
SECOND SKIN ACTIVE CAPSULES
Thanks to vitamins and active substances, it contributes to the deep hydration of the skin, slows down the aging of the skin and helps to comprehensively care for the skin and complexion. It also contributes to the maintenance of normal hair and nails and to the normal function of the immune system.
Skin anti-aging serum with bakuchiol, squalane and grape, argan and almond oil. It supports the formation of collagen in the skin, contributes to its strengthening and reduction of wrinkles. It perfectly hydrates and seals moisture in the skin, softens and softens it. The serum is also suitable for supporting the reduction of inflammatory processes in problematic skin and acne.
If you decide to purchase a gift box for this set, we recommend getting the S-size gift box.
1 x
1 x